I know, I know. . .I've been a little absent lately in the blogging world. And it shows because we have no menu plan this week, no school news lately, no projects. . .nothing. And the title of this post is somewhat dated as Valentine's day was a week and a half ago.
But I did want to share this with you:
Here is
a link
you should check out. I stumbled upon it as I was doing an activity with my students in school
before
Valentine's day. We had decorated hearts with strips of material and buttons to make it look a little "quilt-
ish
" (and to fulfil an art descriptor about the use of layering
techniques
). We glued these hearts to a card. Then I had students write a Valentine's Day card to God because He is the one we should love the most. In previous years when I have done an activity about writing love letters to God, I've read 1 Corinthians 13 from the Bible, but also had a copy of 1 Corinthians 13 for children. I have no idea where I originally got it from--I think a Children's Study Bible, you know, one of those shiny, thicker pages in the middle by the pictures and all? Well, that is what I have used in past years. This year of course, this wasn't handy and I didn't have the time to go searching through binders or files or boxes for it, so I turned to the
Internet
.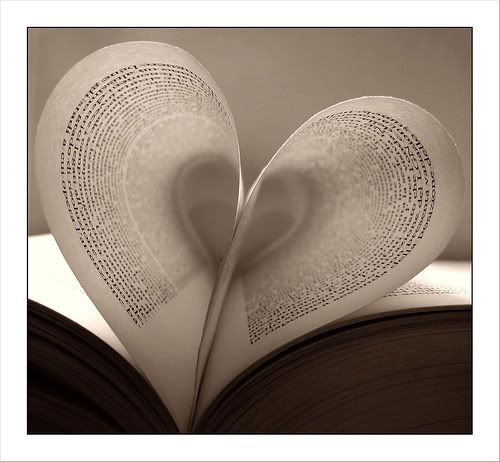 I never found what I was looking for (but the activity went fine anyway--my kiddos came up with some
beautiful
letters to God!), but I did stumble upon this blog and was impressed with
this
particular post. Maybe because I am stuck in a week of too much to do (or the past two weeks of too much to do!), or maybe just because I am a mom. . . I thought it might be something worth sharing with you. Hopefully you will be encouraged by this little version of 1 Corinthians 13 as I was.
And
here
is the regular 1 Corinthians 13. . .just because.